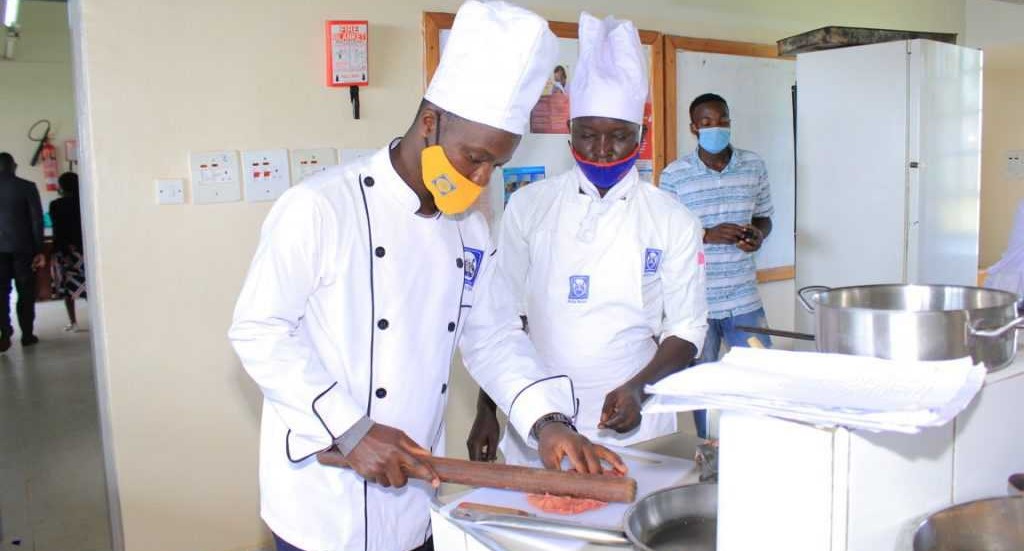 LEARNING AT UHTTI
Learning programs at UHTTI empower the understanding and application of professional concepts, collaborative discovery, and leading-edge research. We emphasize the quality of training , trainee output and job-readiness preparation of the students.
READ MORE
MAKE THE MOST OF YOUR EXPERIENCE AT UHTTI
UHTTI Has Many Social Activities • Sports Day • Alumni Day • Cultural Day and Many More With a truly national and increasingly international student body, UHTTI is a distinctive place to study.
READ MORE
CRESTED CRANE HOTEL
A Government owned Hotel with excellent services
Students  get exposed to operational approaches of supervising and managing hospitality establishments.
JOIN OUR ALUMNI
As a graduate or 'Alumnus'
Your relationship with UHTTI will last a lifetime, supporting you as you progress through your career.
A TOUR OF AFRICAN GASTRONOMY
MEET THE CHEF (IVAN KALULE)
A professional vocational teacher, nutritionist and chef instructor at the Uganda Hotel and Tourism Training Institute . Chef Ivan represented Uganda in an event organized by World Tourism Organization (UNWTO).
PROGRAMS OFFERED
Uganda Hotel and Tourism Training Institute offers Tourism and Hospitality courses in the following areas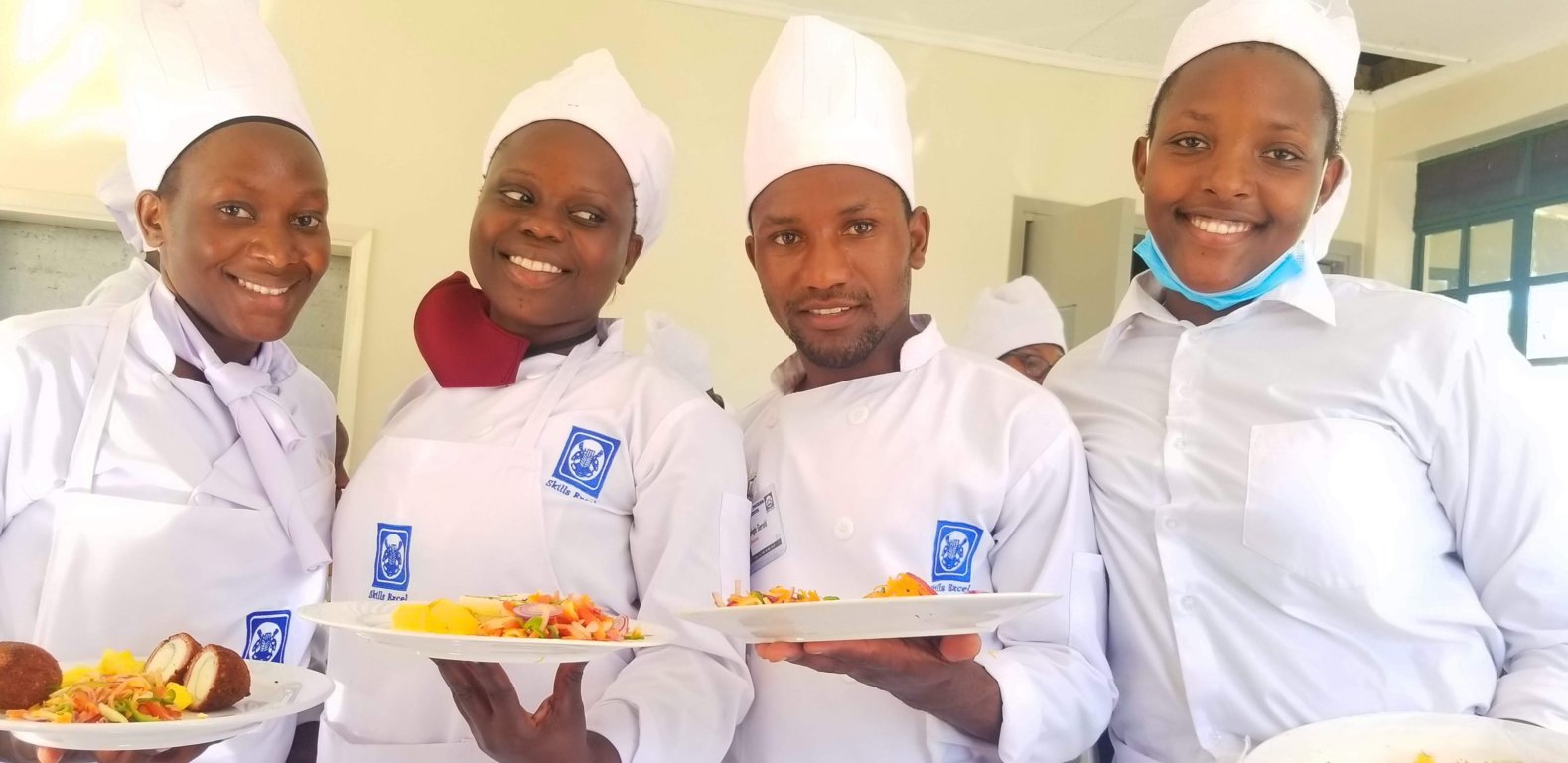 Hospitality
The course equip the students with professional training in Hotel Management, focuses on specific departmental responsibilities as well as cross-functional management knowledge and skills
Apply Now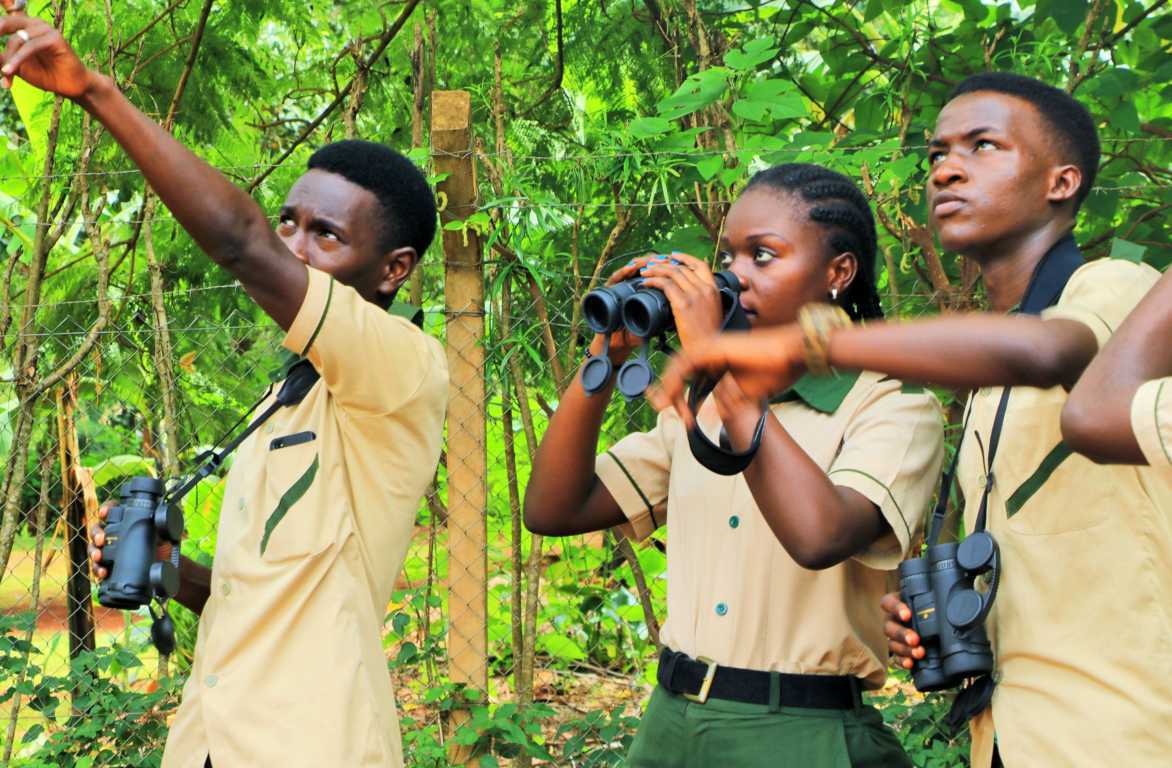 Tourism
Aim is to train personnel to deliver professional, sustainable services to tourists and promote the profitability and sustainability of Uganda's national tourist resources
Apply Now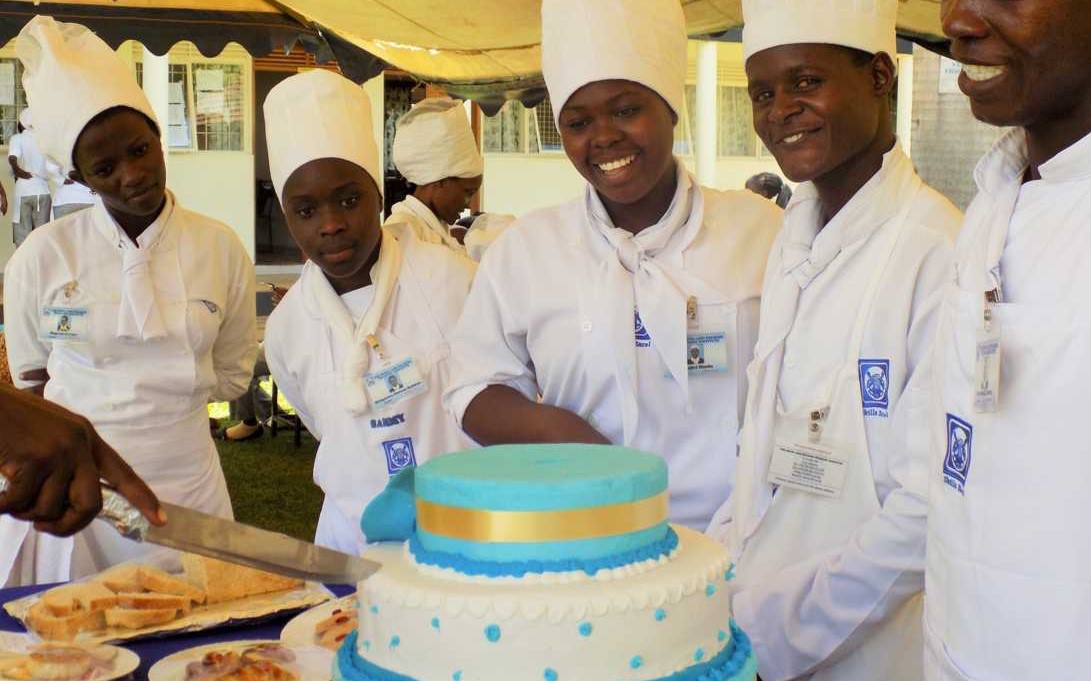 Pastry and Bakery
The objective of this course is to produce highly competent manpower in the pastry and bakery and hotel industry with modern, international, practical and theoretical skills in managing pastry and bakery businesses.
Apply Now
REGISTER NOW
Registration is still ongoing for both Certificate and Diploma programs for March intake 2021.
By the end of March we shall be closing registration for new application.
Upcoming Event
Reporting date for Freshers both certificate and Diploma programs is 19/04/2021
Carry personal sanitizers and Masks
Top Stories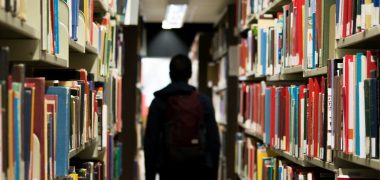 December 13, 2016
Read More