UGANDA HOTEL & TOURISM TRAINING INSTITUTE
A center of excellence in hands on training
[/vc_row]
STUDENTS LIFE
UHTTI is a government owned Institute committed to producing highly skilled and competent workforce for the tourism and hospitality sector. We produce personnel who will deliver professional and sustainable services to sector both national and international level.Uganda
Apply
[/vc_row]
For Unique and affordable accommodation rates and a variety of our hotel services please Click link to book
CRESTED CRANE HOTEL -JINJA
[/vc_row]
COURSES OFFERED
UHTTI offers three(3) main Diploma programs and Three(3) main Certificate Programs in Hotel management , Pastry and bakery, Tourism management with a variety of short and tailored made courses.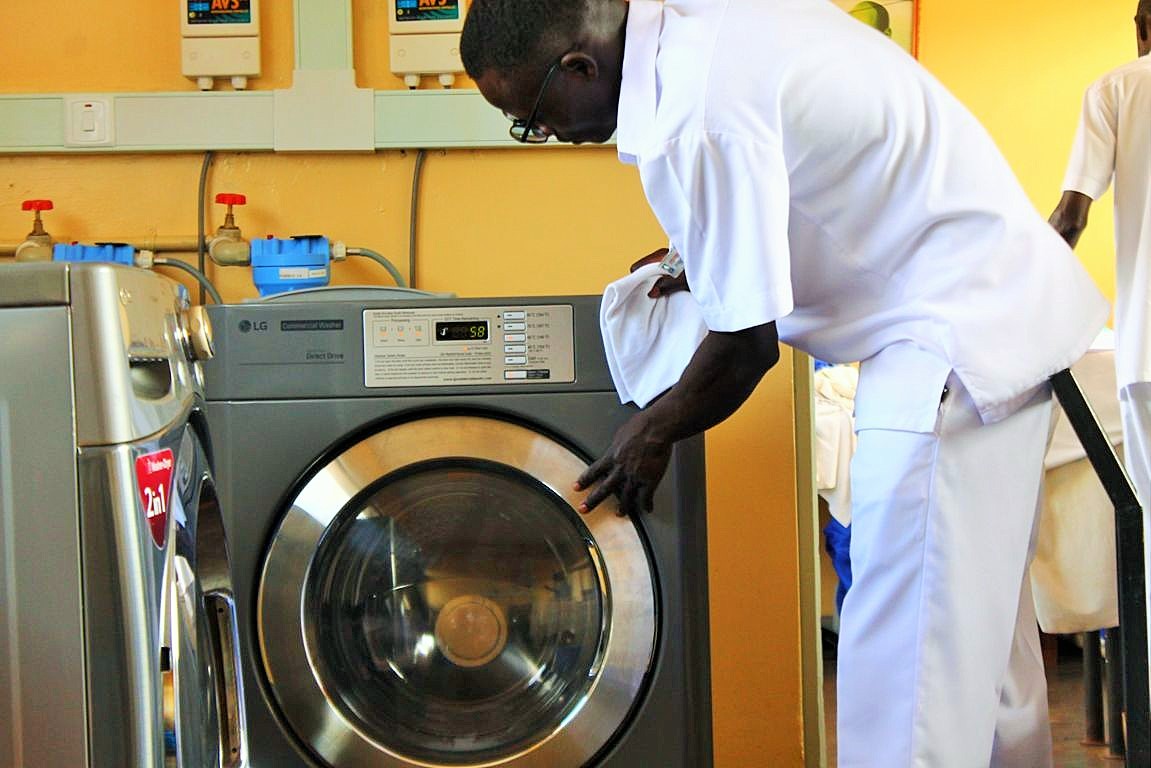 HOSPITALITY
The course equip the students with professional training in Hotel Management, focuses on specific departmental responsibilities as well as cross-functional management knowledge and skills
Apply Now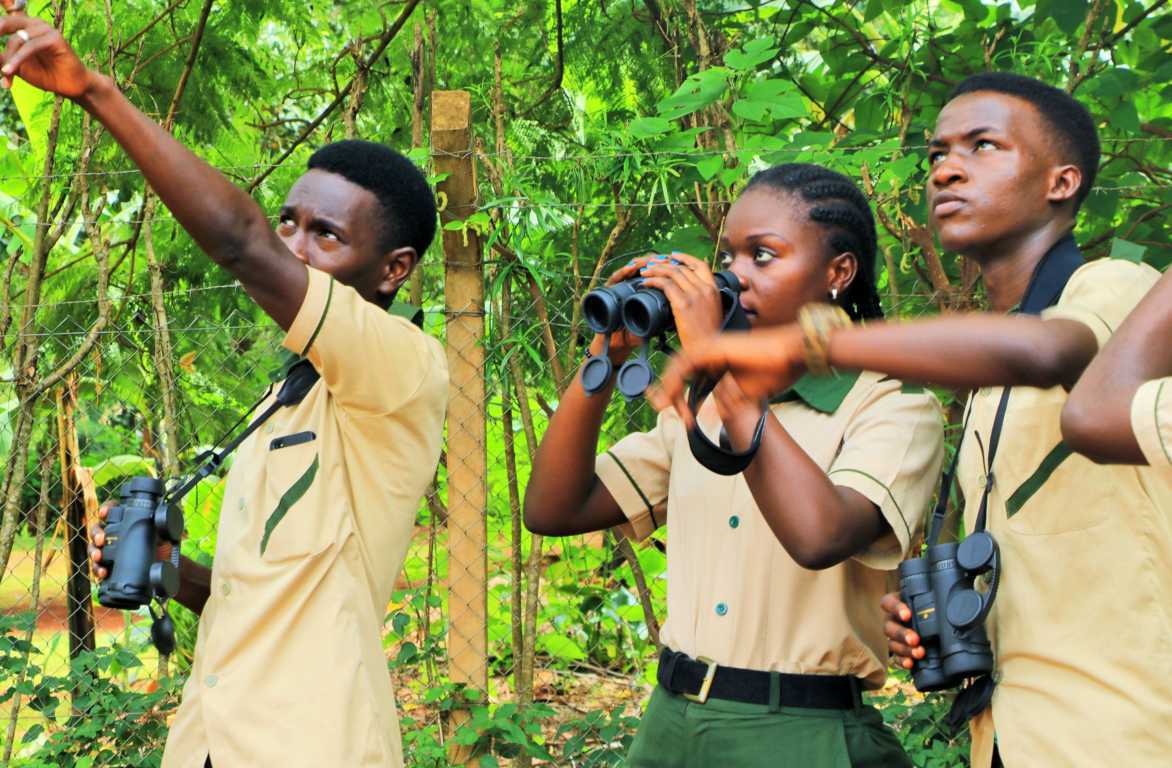 Tourism Management
Aim is to train personnel to deliver professional, sustainable services to tourists and promote the profitability and sustainability of Uganda's national tourist resources
Apply Now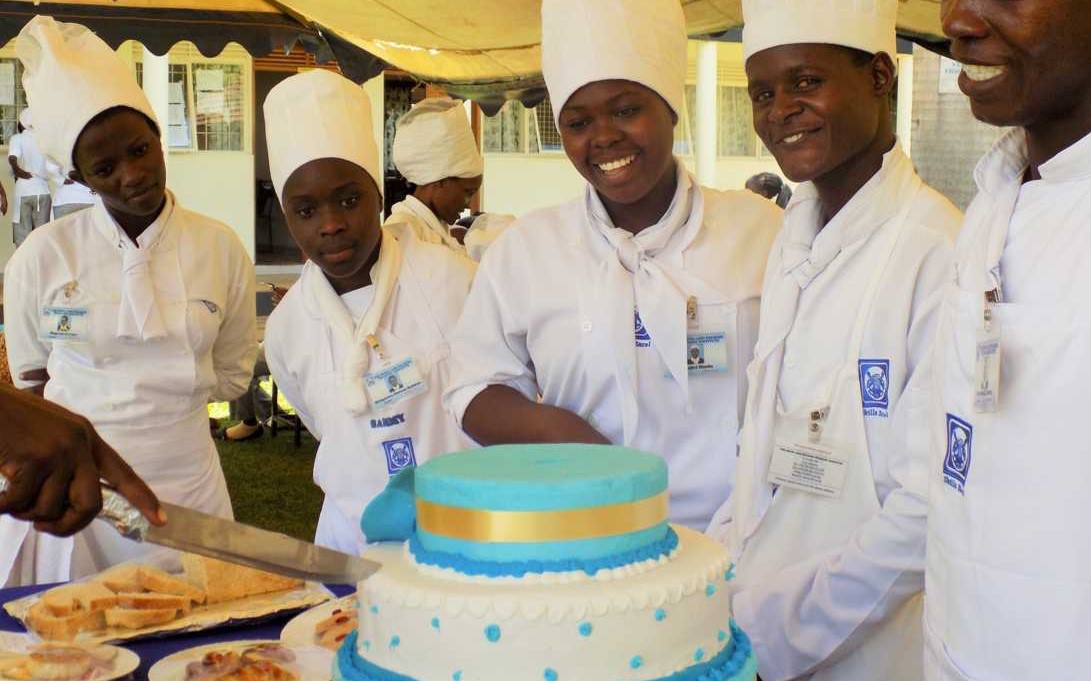 HOSPITALITY
The objective of this course is to produce highly competent manpower in the pastry and bakery and hotel industry with modern, international, practical and theoretical skills in managing pastry and bakery businesses.
Apply Now
HOSPITALITY
This is a two year program that provides students with professional skills to operate in several departments in the hotel .
Apply Now
Tourism Management
The course equips students with practical knowledge and skills essential tour guiding, driving and tour management  and leadership skills
Apply Now
HOSPITALITY
The course runs for 2 years, it equips students with pastry knowledge and skills.
Apply Now
[/vc_row]
[/vc_row]
YOUR FIRST POINT OF CONTACT
For more information and Inquiries, Please leave us a message or comment ,brochures and forms can be mailed to you upon request.
[/vc_row]